Biology
+1, +2 Biology Printed Notes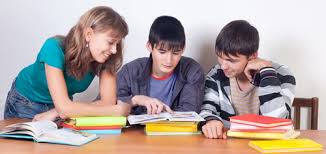 Need Biology Biology Printed Notes? Click Here
Need Biology PowerPoint Presentations? Click Here
Need Biology Previous years Question papers? Click Here
Need Pictures and Photos for Picture album and other purposes? Click Here
-
Homework
Homework Remember you should have finished the questions on the Visking tubing experiment. If you have not already handed it in, please make sure that it is in my mail box today. You will have a test on Tuesday and we will have a review session...
-
Homework- Cells
Please look at the link on cells (animal and plant), and use the mouse to click on the various organelles to locate them, and to learn about their function. I would like you to think about and make a note about the differences and similarities between...
-
Biology Printed Notes- Plus One And Plus Two
Biology Printed notes for Plus one & Plus TwoClick the Link Below:Biology Printed notes for Plus One Biology Printed notes for Plus Two...
-
Biology Printed Notes For Plus One
Biology Printed notes for plus one Part-1 Botany Biological classificationPlant kingdomMorphology in flowering plantsAnatomy in flowering plantsCell structure and functionsCell cycle and cell divisionTransport in plantsMineral nutritionPhotosynthesisRespiration...
-
4/28/14
Today we checked our plants and my plant grew two more leaves. Then we had to take notes over three powepoints and fill in the notes then upload them to google drive. Tonight we have simple homework to study a PowerPoint then fill in the notes. We...
Biology